"If every 8 year old in the world is taught meditation, we will eliminate violence from the world within one generation."
– His Holiness the 14th Dalai Lama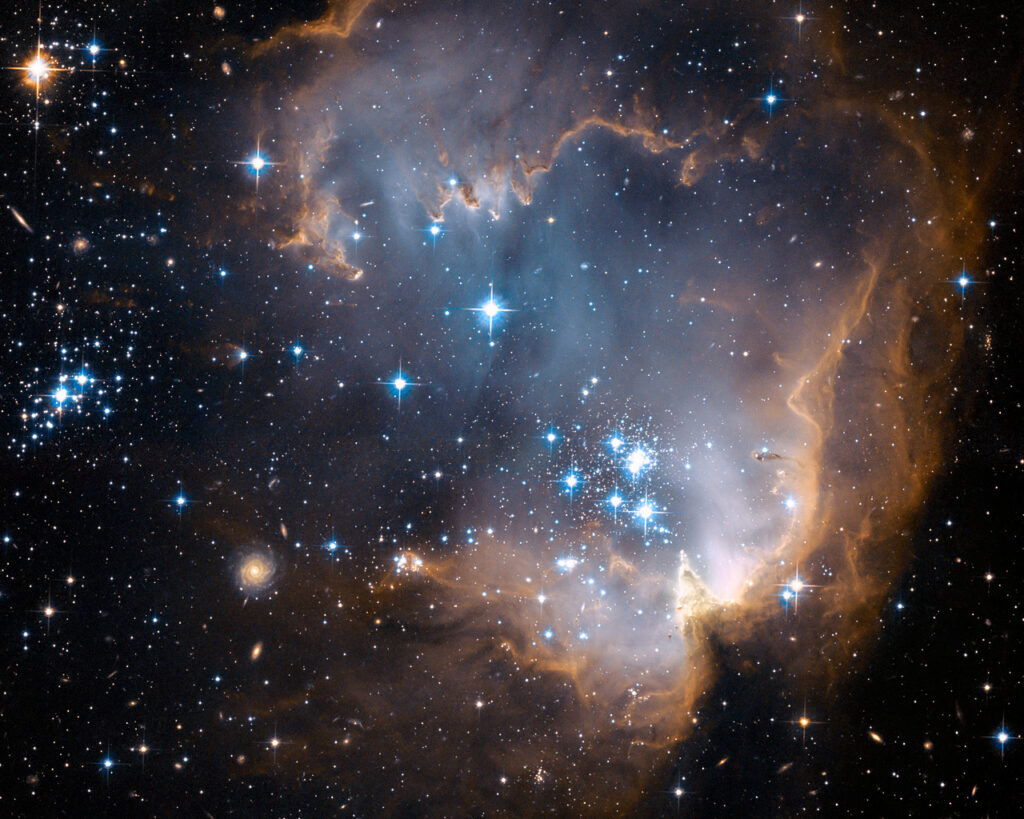 I began a daily meditation practice in April of 2019. The resultant changes in my life and well being have been nothing less than miraculous. Before beginning the practice, at the age of 61, I was miserable, obese, depressed, in chronic pain, suffering from high blood pressure and pretty much just waiting around to die. Since I began the practice, I have lost nearly 90 pounds, am off the blood pressure meds that I had taken for more than a decade, and can barely wait to wake up each morning to find what the new day will bring.
In this post, I'll share a simple practice that you can teach yourself and practice wherever and whenever you would like. It requires nothing but your time, attention and persistence.
Some Benefits of Meditation
Here are just a few of the effects of a daily meditation practice which have been documented in study after study.
reduced cortisol (the stress hormone) and cytokines (inflammatory agents)
increased oxytocin (the "love" hormone)
better sleep
less anxiety
reduced inflammation and pain
lowered blood pressure, better cardiovascular health
more electrical activity in the areas of the brain related to positive thinking and optimism
increased intuition, insight and self-awareness
improved self-esteem
more creativity
improved focus, attention span and memory
increased empathy
compulsions, bad habits, addictions and negative states of mind lift and disappear
There's no way to do it wrong, as long as you do it.
Like many others, I had tried to meditate earlier in my life, noticing no effect. I think that my understanding of what meditation is, how it works, and my expectations were to blame. I wanted to "go somewhere else" or be someone else as I meditated. I wanted for all of the cares of the world to instantly melt away, and to find myself in an alternate realm of magic where I was at the center of it all – wise, powerful and in control. I wanted to feel all of that during meditation sessions, and when I didn't feel (any of) that, I thought that I must not be doing it right. I quickly gave the practice up as a waste of time, feeling guilty that I didn't "get it."
When I began to meditate this time around, I started almost by accident, and without any expectations at all. It felt good, so I kept doing it. Then I started to research, and was lucky enough to stumble on this advice: there is no way to do this practice "wrong" – so long as you do it every day.
A Simple, Powerful Practice
There are many different types, techniques and styles of meditation practice. I have studied and experimented with quite a number of them, and still vary my practice depending on what seems to be working for me at the moment, or new things I have learned about and want to try. I'm going to describe my current daily practice. It is the one I would recommend to someone who is interested in beginning.
Several words of caution are in order before I describe what to do. This is a deceptively simple technique which has been used by millions of people around the world for centuries. It is practiced by people of all ages, nationalities, religions, beliefs and stations in life. It will yield vast benefits and blessings to your life if you practice it consistently, but this will take some time. One cannot "install" a new state of mind, anymore than one can install a crop. We plant. We nurture. Things grow and produce the harvest. Do not expect to "feel anything" or to see any results in the early days of this practice. It takes time.
I'm also not going to provide a lot of detail here on what happens to our mind and body during meditation. In general, we learn to become calm, our brain waves settle down into a lower frequency, our bodies become relaxed. Do not expect to feel or sense anything unusual or profound (although this may eventually happen). Just devote some time to the practice each day for a few weeks, and see what happens.
The technique that I'll describe is the one that I personally practice each day. Although I have not been taught TM, I understand that this practice is quite similar to what Maharishi Mahesh Yogi taught. It comes to us from the Hindu tradition, but it is similar to centering prayer as practiced and taught by many Christian mystics of various denominations. It must be emphasized that this practice meshes well with nearly any faith, but one need not have any religious convictions or beliefs at all to benefit from it. The physiological and neurological response depends only on a willingness to practice each day.
How to Meditate
For this meditation, you will need a mantra. Mantra simply means "mind tool." It is a sound that you will repeat to yourself silently during the meditation. When this technique is taught by a guru or yogi, a specific mantra may be selected for the student based on their age, gender, temperament, etc. For our purposes, almost any simple word or sound will do, although it would be best if the word does not call to mind a lot of associations. For instance "car" might be a poor choice, as your mind may be drawn to images of cars. This is why the ancient mantra sounds from India and Tibet make such excellent mantras for we Westerners, because there are no deeply ingrained associations with them for us.
The mantra I would recommend for starting out is "SO HUM" (sometimes pronounced "so-hung" or "so-haum").  The literal meaning of the mantra is "I am." So it is an affirmation of sorts, but you should not focus on the meaning during meditation. Just repeat the sound silently in your mind.
Ready to begin?
Sit in a comfortable chair, feet on the ground. Hands in your lap. Don't cross your legs or arms. Try to keep your spine relatively straight.
Set a (gentle sounding) timer for 20 minutes if you'd like.
Take a few deep breaths with your eyes closed. Open your eyes softly and briefly, and then close them again. No need to keep a focal point. Just relax.
Begin repeating the mantra silently. SO HUM. SO HUM. SO HUM.
Keep repeating the mantra silently. When your mind wanders, gently come back to the mantra. Do not judge yourself or worry when your mind wanders to tasks that you need to complete, or the TV show that you watched last night, or your grocery list or whatever. When you recognize that this is happening, just bring it back to the mantra repetition. If your mind wanders, or even if you drift off to sleep or whatever, it's alright. There's no way to do this practice wrong as long as you just do it.
After 20 minutes, wiggle your fingers, toes and maybe stretch a bit, to ease back into normal consciousness. Gently open your eyes, and breathe for a few moments before getting back to your day.
That's it. The beauty of this practice is that it can be done anywhere, any time, without any props or aids or anything else added to the picture. Also, you're not trying to focus your mind, or eliminate anything, or hold on to anything. It's just a very gentle falling into your natural state of "relaxed but alert." You may "lose" the mantra altogether sometimes if you get deep enough, and that's okay too. Just bring your attention back when you notice that happening.
Some Final Words of Advice
Here is something that I shared with a friend who was considering beginning this practice.
I'm guessing that if you do this, the first few times especially, you'll be frustrated. Nothing is happening, I can't relax. I don't feel different. My mind is racing. I'm not doing this right. Blah Blah Blah.

But if you stick with it and do it every day, twenty minutes in the morning and twenty minutes in the afternoon (if you can – go shorter if you must) then after awhile it will begin to make a difference.
The keys are don't focus, don't visualize, don't do anything. Just sit, Breath. Repeat the mantra silently. Every day. Twice a day. Work up to twenty minutes a session. That's it.
A Few Links
Here are a few links that may be of interest.
Centering Prayer (Video) – In this short video, my friend Gary Thomas, who is an Assembly of God Pastor, describes his practice of centering prayer.
Transcendental Meditation™ Official Website – I must emphasize, again, that what I practice is not TM, I have not been taught TM, and I make no claims that what I describe above will yield the same results. I would love to hear from practitioners about your experiences. Here are a couple of videos about that practice.
David Lynch Explains TM (Video)
Intro to Transcendental Meditation (Video)
How to Get Started With Meditation – This is a blog post which gives a little more information on what happens to the brain during meditation, and describes some alternative methods. The binaural beats technology described is also a great way to get started with the practice, helping to slow the brainwaves into the Alpha or Theta zones using stereophonic sounds. I still use that technology on occasion.
Do you meditate? What is your practice like? Please comment or email with your ideas, experiences and any questions.
Image Credit: Photo by ESA/Hubble